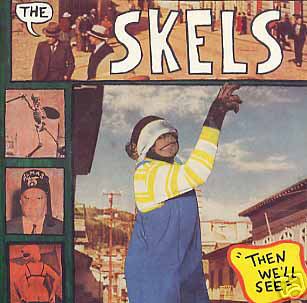 So an old 45 by my old band sells for 26 bucks on eBay.
HUH?
Completist Sport Murphy fan?
Burgeoning "cult" rediscovery?
An old follower of the band getting nostalgic?
Someone confusing us with the current, same-named NJ band?
I checked the winner's other auctions.
He collects FEZZES, and Shriner memorabilia.
There's a pic of a Shriner on the sleeve.
Our vanity label was "Mystery Fez."
So it goes, friends. So it goes.